Please beware of scammers
As an international platform, Globalplacement is prone to attract those who try to scam people out of their money. For example by promising an internship abroad, but requiring a payment up front for their services. In some cases this might be for legitamite reasons, but always be very very vigilant.
Even though we try our very best to keep our platform free of abuse, we can't garantuee we'll never miss anything. If you see any suspicious vacancies on our website, please do report them by reaching out to us. Never transfer money or share your bank account/credit card details with anyone unless you're absolutely sure it is safe to do so (in which case it is always at your own risk).
Job description
This is a great way of learning about psychedelics.
We look forward to meet ambitious people who can help us
setting up trainings for therapist, facilitate and be good
hosts for our clients. Multiple languages would help.
Activities
As a supervisor you work on preparatory work, supervise ceremonies and course awakening and you learn a lot about pscychedelica in all its applications.
Preferred profile
Bachelor +
Psychology
Speaks English, Dutch or German
What we offer
Learn a lot from a beautiful new solution.
HEAL, LOVE, EXPLORE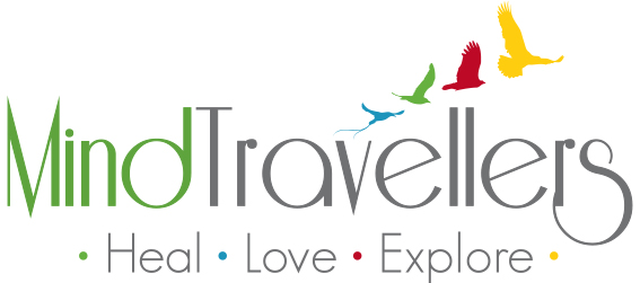 MindTravellers
We provide Ayahuasca ceremonies.
By doing so we help people letting go of depressions, anxiety, and other issues. We work together with the University of Maastricht by assisting research on these topics.<div></div><div><span style="font-size: 15px; background-color: rgb(255, 255, 255);">As an attendant, you will work on preparatory work, supervise ceremonies and course awakenings and learn a lot about pscychedelics in all its applications.</span></div><div><span style="font-size: 15px; background-color: rgb(255, 255, 255);"></span></div><div><span style="background-color: rgb(255, 255, 255);"><div style="font-size: 15px;">Super much learning from a wonderful new solution.</div><div style="font-size: 15px;"></div><div style="font-size: 15px;">HEAL, LOVE, EXPLORE</div><div style="font-size: 15px;"></div><div style=""><span style="font-size: 15px;">Including house accommodation!!</span></div></span></div><div><span style="font-size: 15px; background-color: rgb(255, 255, 255);"></span></div><div><span style="font-size: 15px; background-color: rgb(255, 255, 255);"></span></div>
This vacancy is valid through 09/30/2023