Please beware of scammers
As an international platform, Globalplacement is prone to attract those who try to scam people out of their money. For example by promising an internship abroad, but requiring a payment up front for their services. In some cases this might be for legitamite reasons, but always be very very vigilant.
Even though we try our very best to keep our platform free of abuse, we can't garantuee we'll never miss anything. If you see any suspicious vacancies on our website, please do report them by reaching out to us. Never transfer money or share your bank account/credit card details with anyone unless you're absolutely sure it is safe to do so (in which case it is always at your own risk).
Job description
We offer the internship in the Financial Data Analysis sector.
Activities
Identifying investments with huge growth potential.

Financial data analysis.

Preparing a report based on technical analysis, fundamental analysis of specific markets

Balance sheet analysis.

Charting with using professional tools for data analysis

Preparing trading signals for our clients

Google Trend Analysis & Collecting data with premium tools

Screening stock market, Market research

Publishing new trading ideas on the company social media profiles
What we offer
What you will get:
International experience in financial data analysis

Friendly atmosphere

Better understanding tradingview tool

Possibility of learning from experienced specialists

Flexible schedule

Professional training

Possibility of participating in the company events

Certificate after internship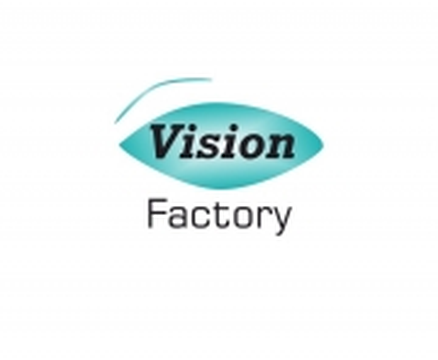 Vision Factory
Vision Factory is a brand new company placed in Barcelona. We are specialized in Marketing Communications, Graphic Design, Resourcing & Education.
​
This vacancy is valid through 09/30/2023