Please beware of scammers
As an international platform, Globalplacement is prone to attract those who try to scam people out of their money. For example by promising an internship abroad, but requiring a payment up front for their services. In some cases this might be for legitamite reasons, but always be very very vigilant.
Even though we try our very best to keep our platform free of abuse, we can't garantuee we'll never miss anything. If you see any suspicious vacancies on our website, please do report them by reaching out to us. Never transfer money or share your bank account/credit card details with anyone unless you're absolutely sure it is safe to do so (in which case it is always at your own risk).
Job description
We are a company located in Gujarat, India. The company is in possession of a large piece of land on which we would like to develop several crops. We require a student in the field of agriculture / horticulture that can develop the land in a sustainable way for long term crops.
Activities
Study of the land soil and climate conditions.
Determine the species that can be cultivated successfully and with high yield.
Design the setup of the land.
Develop a manual for the management of the crops.
Preferred profile
Student of Horticulture or Agriculture background.
What we offer
Accommodation provided by the company.
Monthly stipend.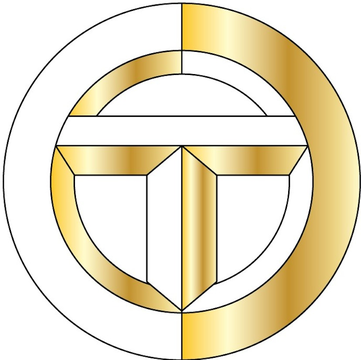 TAMBOLI CORPORATION PRIVATE LIMITED
We are a value based corporation dealing in diverse business verticals with one common goal: Commitment to Quality, Integrity and Excellence.
--
Founded in 2009, Tamboli Corporation Private Limited is located in Gujarat, India.
The company has ventures in different industry sectors such as Manufacturing, Real Estate and Entertainment.
The team is comprised of individuals with vast knowledge and expertise in the areas of management, exports, engineering, manufacturing and finance.
The Chairman and Managing Director, Mr. Mehul Tamboli, has experience of more than 30 years in doing business globally, with a background of manufacturing for the export markets.
Tamboli Corporation is future-ready.
This vacancy is valid through 07/31/2023